Tag Archives:
Bluetooth
WEB: COUGAR MSRP: US $64.90 | ZAR TBD | AUTHOR: Neo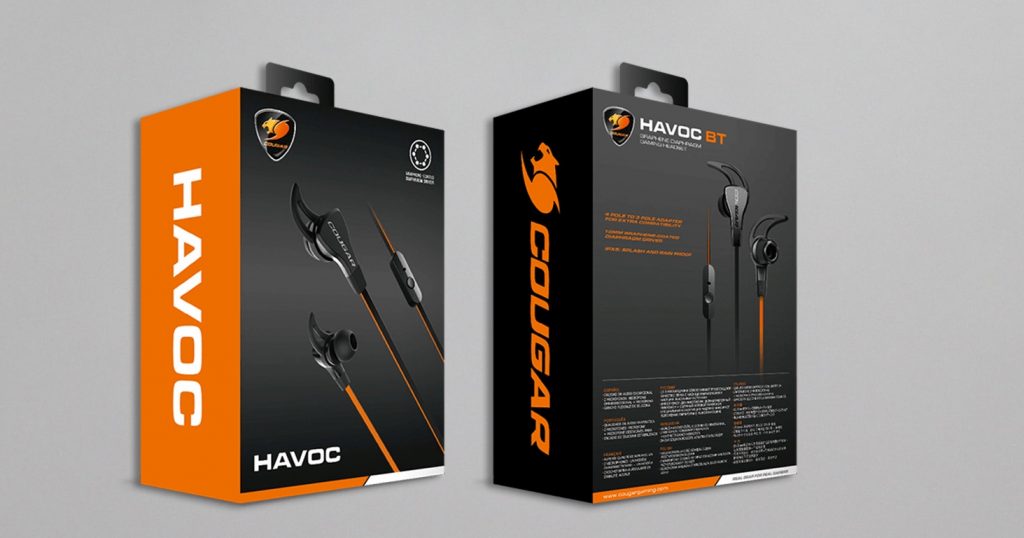 Several weeks ago I reviewed Cougar's Attila gaming headset and I came away from that review impressed by the value it offered. This time I have a higher quality headset in the form of the Havoc BT, which is in itself a follow up on the original wired mode only, Havoc headset.
VENDOR: Cooler Master WEB: www.coolermaster.com
Johannesburg, South Africa, June 2019 – Cooler Master, a global leader in designing and manufacturing innovative gaming peripherals and computer components, today launched its first Bluetooth wireless mechanical keyboard, the Cooler Master SK621.
"We created the SK621 with design and functionality in mind. Especially for those who are on the go, workers by day and gamers at night." says Bryant Nguyen, Peripheral General Manager.