Tag Archives:
MM250 Champion Series Mousepad XL
WEB: Corsair M55 RGB PRO Gaming Mouse | Corsair MM250 XL Mousepad MSRP: Corsair M55 PRO RGB Gaming Mouse US$ 39.99 | ZAR 589 | Corsair MM250 XL Mousepad US$ 22.99 | ZAR 359 | AUTHOR: Jonathan Horne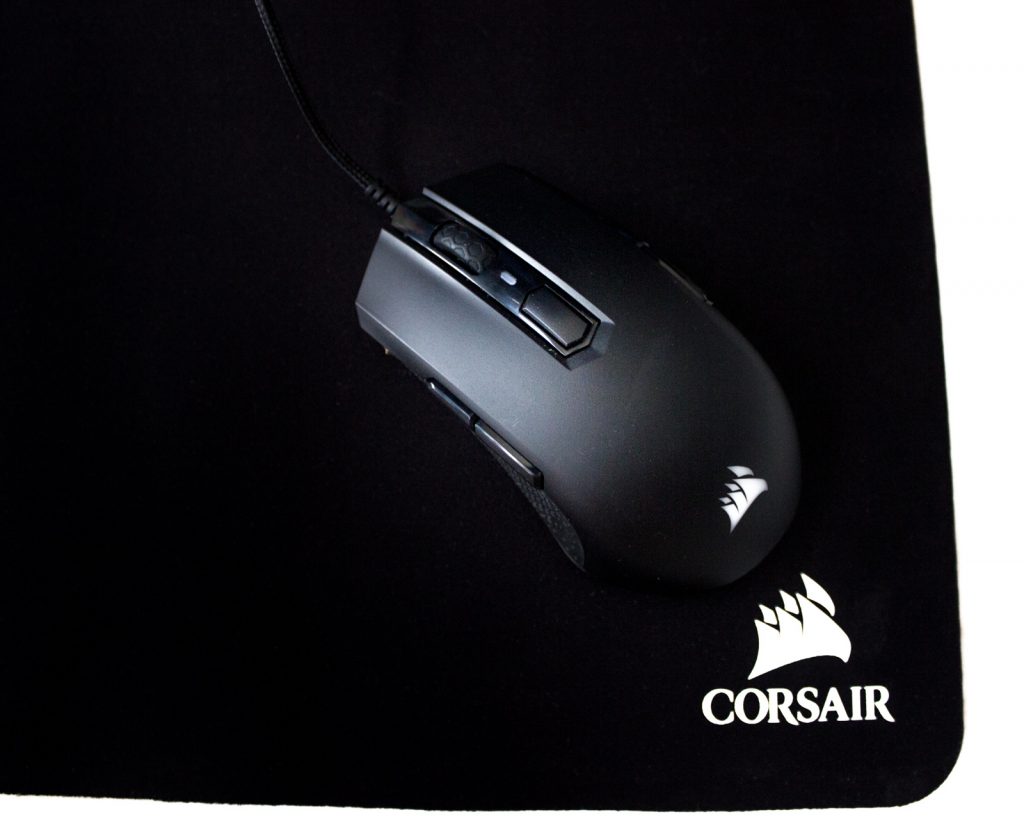 More and mouse peripherals come out each day, but hardly any cater towards left-handed users. The Corsair M55 RGB PRO addresses that issue by offering an ambidextrous design, with a perfectly symmetrical layout. This offers an identical experience irrespective of the handedness of the user. What's more, the mouse comes in at a rather low price point with an impressive featureset on paper.