Camera capabilities and photography features of the Samsung GALAXY A34 5G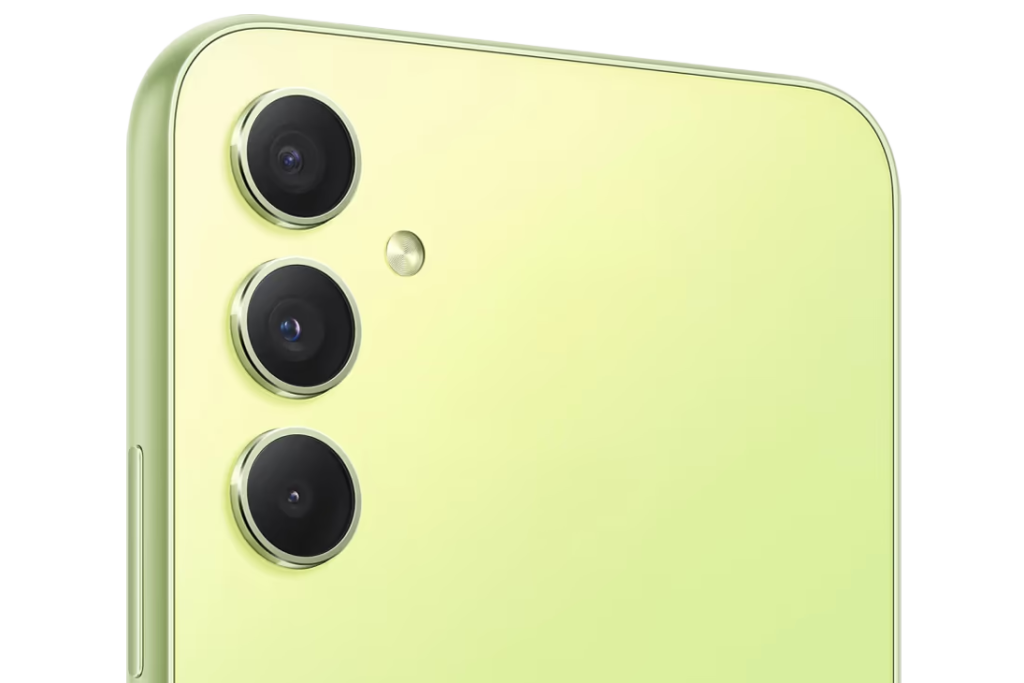 The GALAXY A34 5G comes equipped with a versatile triple camera setup, allowing you to capture stunning photos in any scenario. The main camera boasts a 48-megapixel f/1.8 wide sensor, which captures detailed and vibrant images with excellent dynamic range. Beneath it we find an 8MP f/2.2 ultra-wide-angle lens that expands your field of view, making it perfect for landscape and group shots. Lastly, we have the 5MP f/2.4 macro sensor which enables you to capture professional-looking portrait photos with bokeh effects. For the selfies the Galaxy A34 5G features a wide angle 13MP f/2.0 pinhole camera that's also capable of 4K/30fps recording or 1080/60fps
Typical of SAMSUNG smartphones, the GALAXY A34 5G doesn't stop at just photography. It also offers a range of photography features and modes to enhance your creativity. From Night Mode for low-light photography to Pro mode for manual control, you have the tools to unleash your inner photographer. The phone also supports 4K/30fps or 1080/60fps video recording, allowing you to capture high-resolution videos with stunning clarity and detail.
Above is a picture taken in the late afternoon with relatively low light. The SAMSUNG Galaxy A34 5G holds its own producing photos that while noisy on close inspection, are typical for the price range. In isolation they should be more than good enough for most users.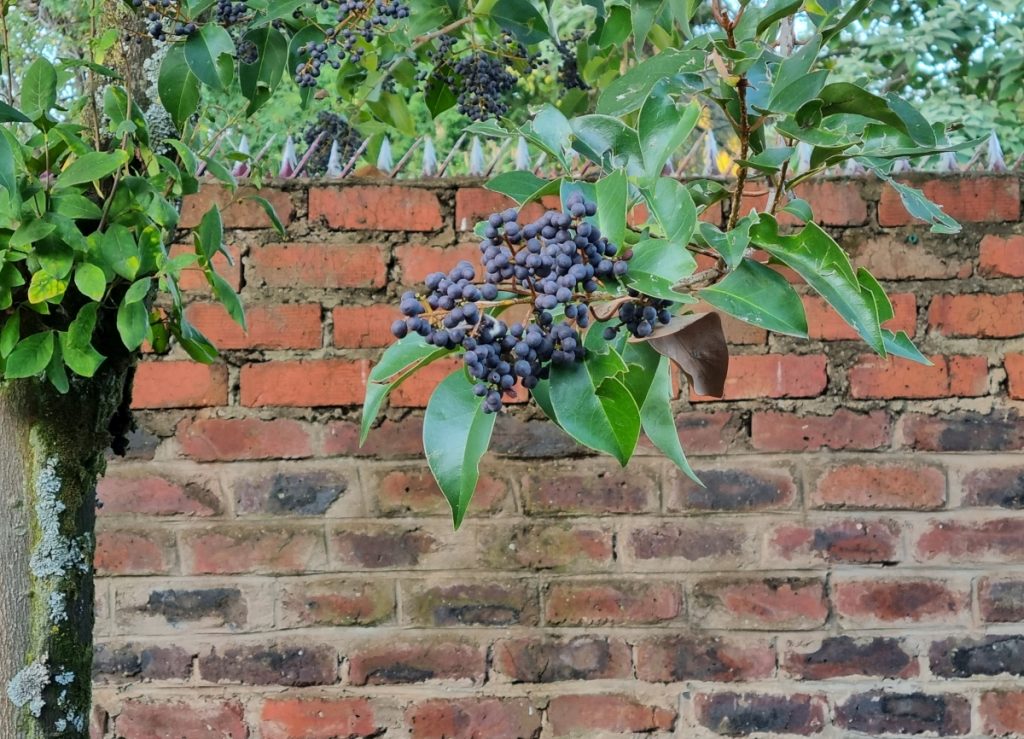 The SAMSUNG Galaxy S21 image by comparison is a lot more detailed, suffering none of the noise produced by the A34 5G. The colour reproduction is just a lot more pleasing to the eye with better contrast and depth to the image.
---