Key features and specifications of the Samsung GALAXY A34 5G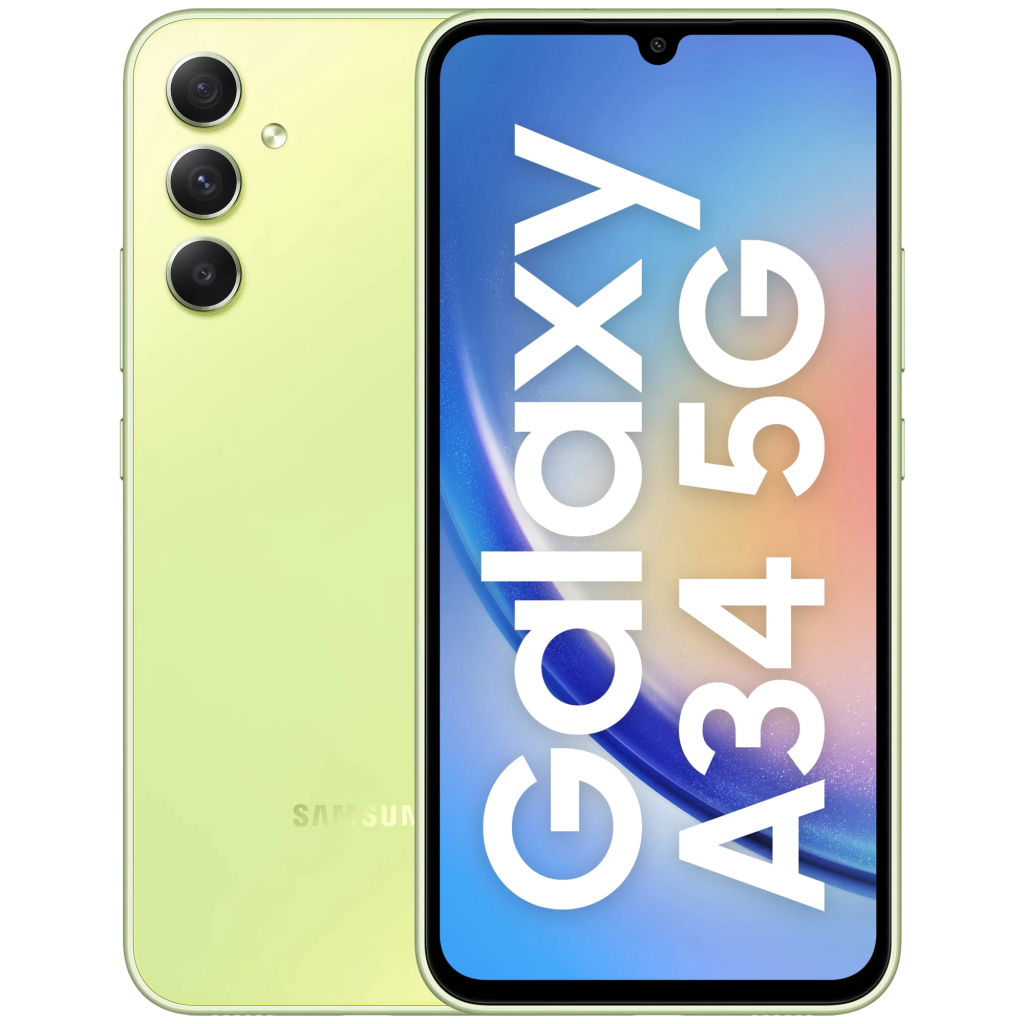 The GALAXY A34 5G boasts an array of impressive features and specifications that make it a standout device in its price range. Let's start with its display. The phone features a stunning 6.6-inch Super AMOLED 120Hz display, offering vibrant colours and sharp details. Whether you're watching movies, playing games, or browsing the web, the GALAXY A34 5G delivers an immersive visual experience that's virtually indistinguishable from the high-end offerings.
Under the hood, the phone is powered by a powerful MediaTek Dimensity 1080 octa-core processor, ensuring smooth performance and seamless multitasking. With 6GB or 8GB of RAM, you can switch between apps effortlessly and run some of the most demanding games at high frame rates and without lag. The GALAXY A34 5G also comes with 128GB of internal storage (256GB in some regions), providing ample space for all your photos, videos, and apps. If that's not enough, you can expand the storage further with a microSD card.
---