Next-Gen CPUs: Cool it FOR HONOR

You'll need proper CPU cooling to squeeze the most juice out of the latest Kaby Lake and Ryzen processors. For AMD's new brackets, make a smooth upgrade using our FREE kits from CM Store or by opting for a cooler with native compatibility.



May the glory and honor and… free game codes, motherboard, and mouse for your new chipset… be yours.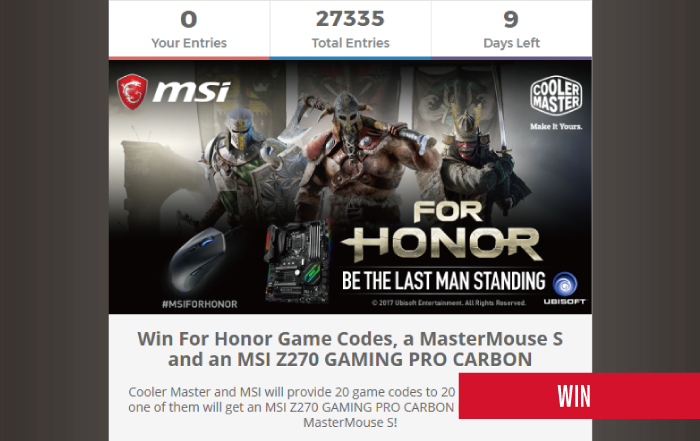 PC Centric and The Tech Chap went head to head to see who could reach higher overclock speeds on the new 7th-gen processors using a MasterLiquid Pro 240.


This is what happens when you get a hold of 3D printing files, new MasterFan Pro RGB fans and a CNC laser cutter.