Tag Archives:
MM711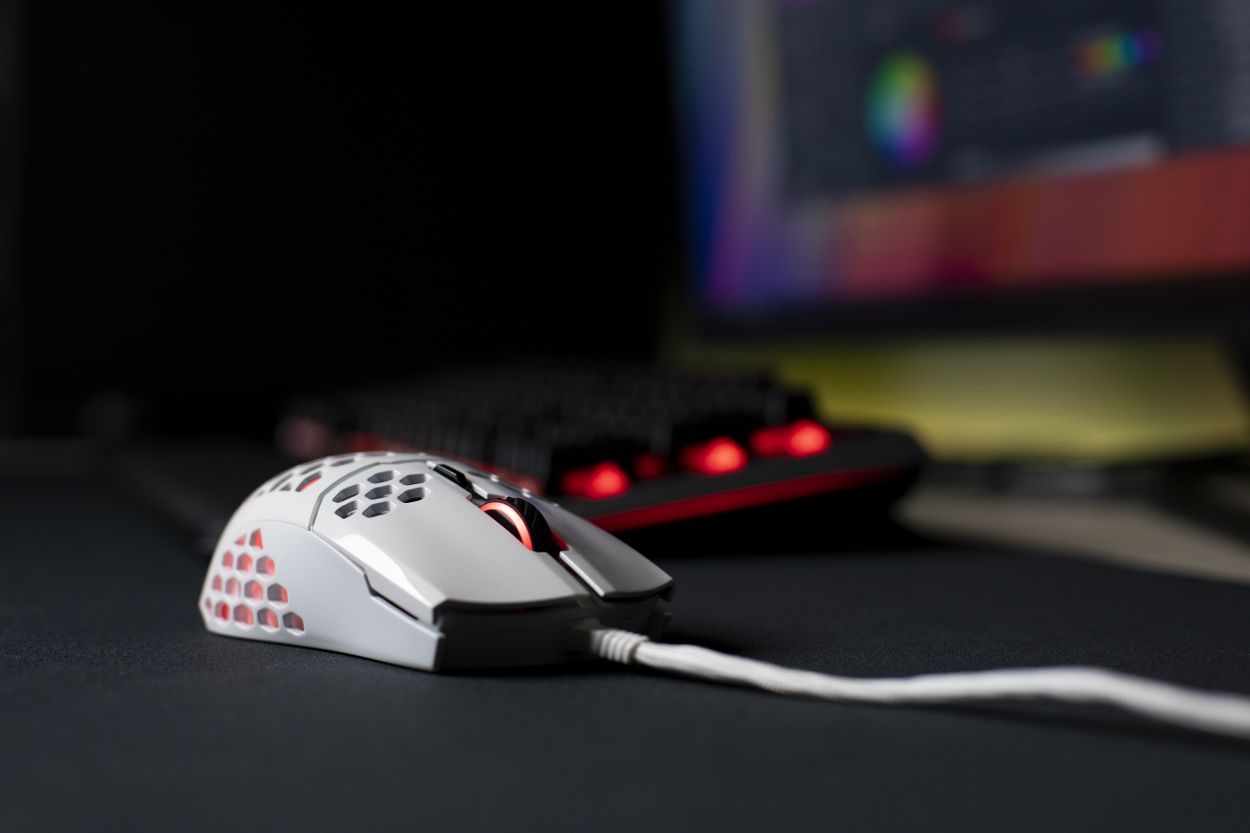 WEB: Cooler Master MSRP: US $60 | ZAR TBD | AUTHOR: Neo
The Cooler Master MM711, is the direct successor to the MM710. Featuring a series of quality of life improvements, the MM711 manages to put together one of the best packages in the last few years. These features include a light weight chassis, a precision sensor from PixArt and of course Omron switches for the buttons. Together with solid construction and a quality RGB LED lighting system, Cooler Master has constructed what may be their best mouse yet. Find out about it in the video review.
VENDOR: Cooler Master WEB: www.coolermaster.com
Cooler Master, a global leader in designing and manufacturing innovative gaming peripherals and computer components, introduces new MM710 variations as well as the MM711 Gaming Mouse, an RGB variant of the MM710 that weighs a little less than 60g.