Tag Archives:
MasterCase
WEB: Cooler Master MasterCase SL600M MSRP: US$ 209.99 | ZAR 3,259 AUTHOR: Jonathan Horne
A computer case can make or break your build. There are many things that need to be taken into consideration, and the aesthetic is only one of them. Will your graphics card fit? What about your cooler – will it fit? Does the case support enough fans? These are just some of the questions you have to ask yourself when choosing a case. The Cooler Master MasterCase SL600M is a large case that should support enough hardware for most people.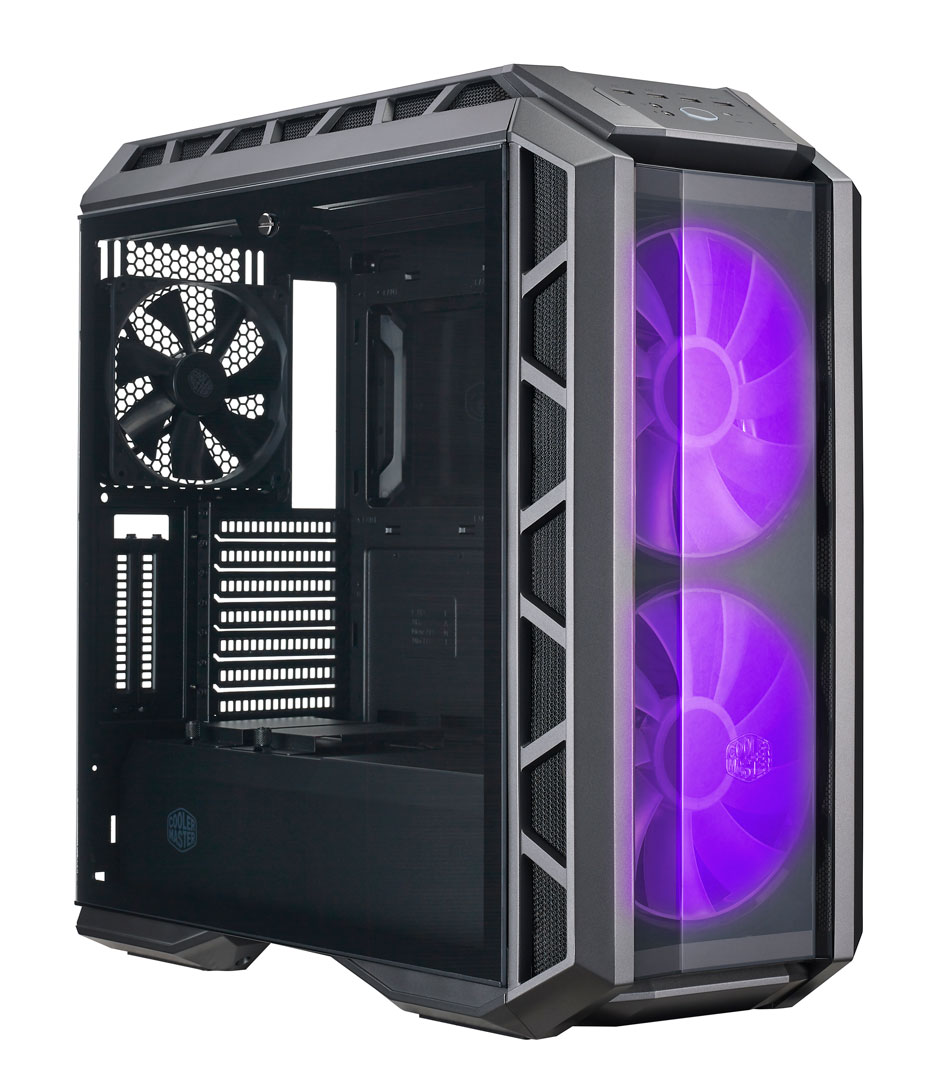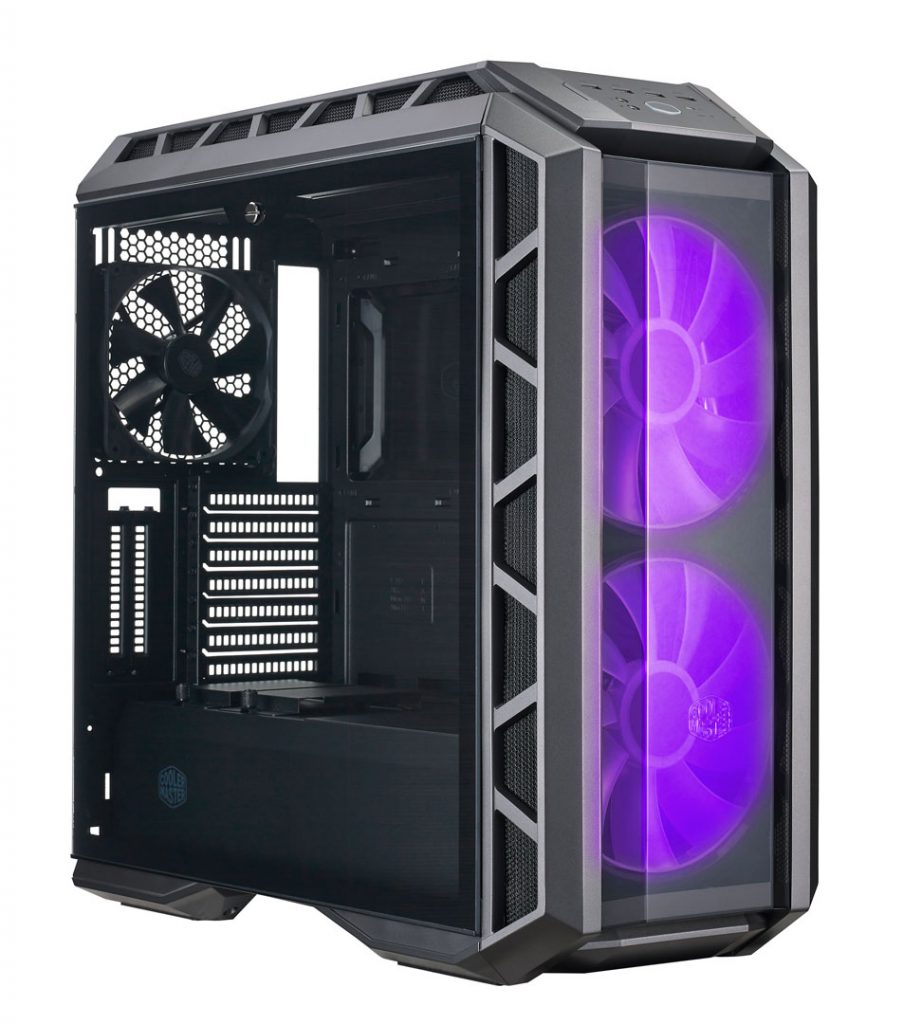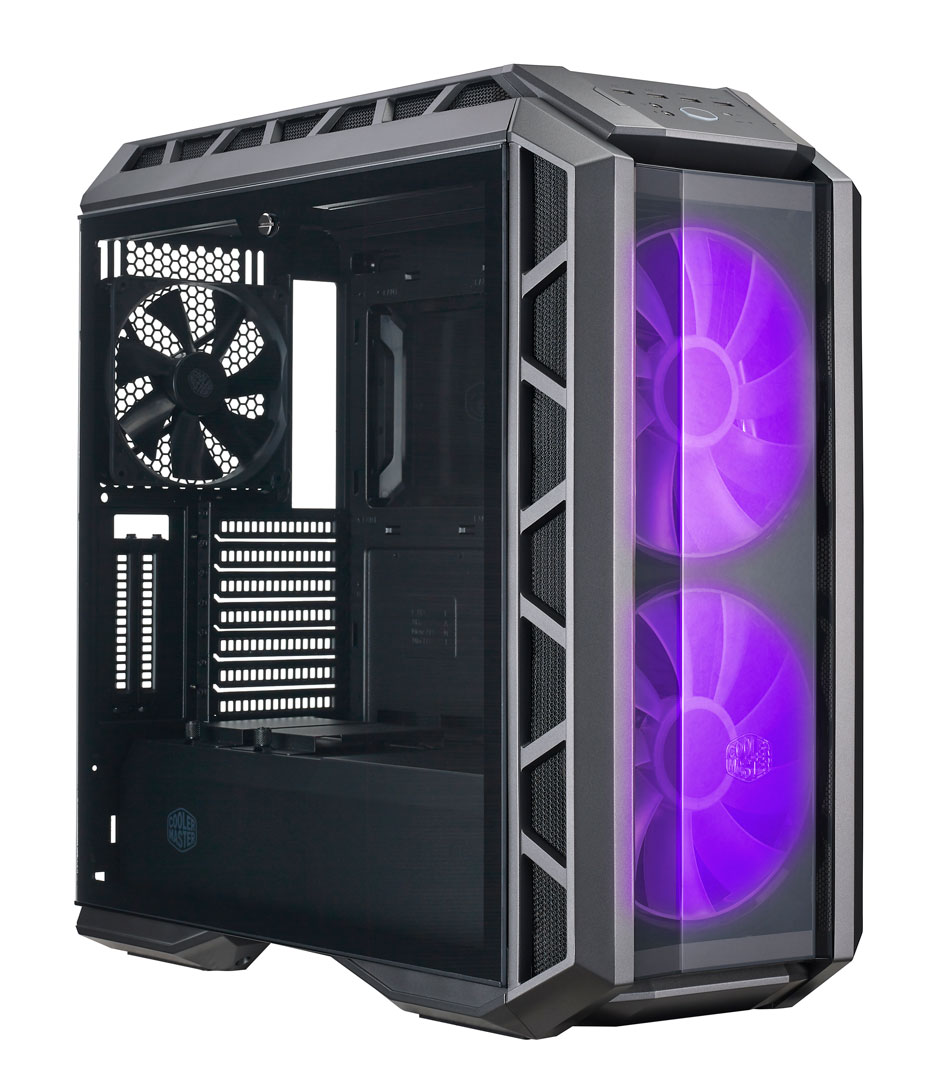 October 10, 2017 – Cooler Master, a leader in design and manufacturing computer components and peripherals, today announced the launch of the new, highly anticipated, MasterCase H500P. A chassis that will blow you away by looks and performance!