Tag Archives:
Gaming monitor
VENDOR: Cooler Master WEB: www.coolermaster.com
Cooler Master, a global leader in designing and manufacturing innovative computer components and peripherals will be launching a new line up of gaming monitors, GM27-CF and CM34-CW as one of the highlighted lifestyle products. The products solidify Cooler Master's dedication to providing "Work and Play" options for consumers.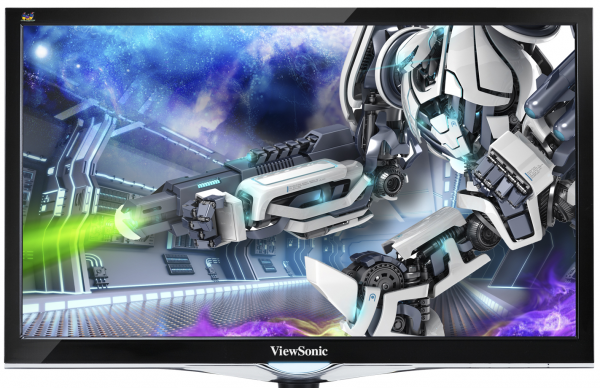 ViewSonic VX2452mh



Price: $169.99
Website: ViewSonic
In the perfect world, or at least that of a modern day sensible PC gaming enthusiast, we would all have 27" UHD monitors. These would not only be G-Sync enabled, but would support active stereoscopic technology such as 3D Vision. In addition to this they would be IPS or PLS displays with 1ms response times and all the latest input methods including, but not limited to HDMI 2.0 and DisplayPort 1.3.