Tag Archives:
Ryzen 3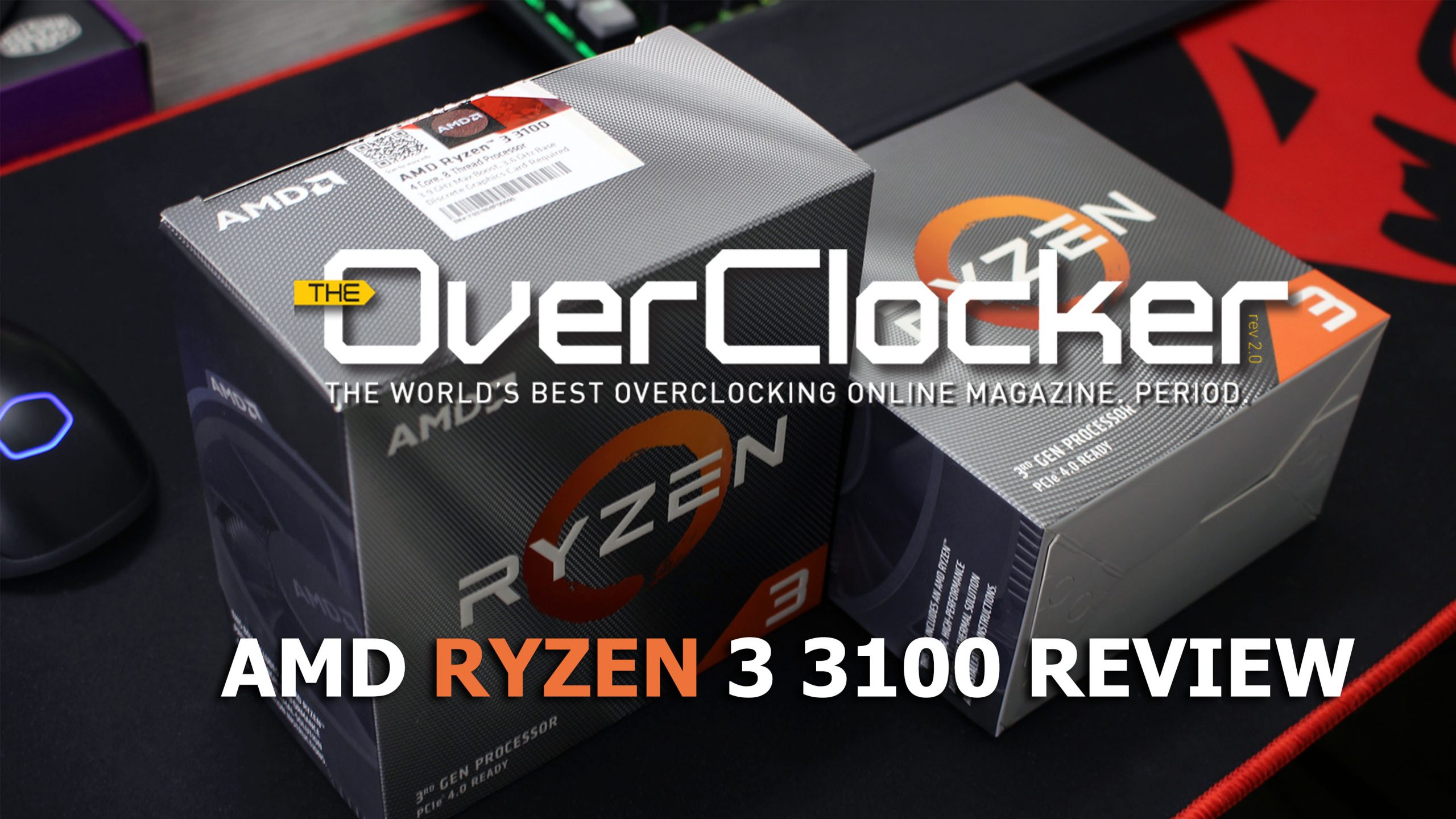 WEB: AMD ERP:  $129.99 | R2,399 @ Wootware | AUTHOR: Neo
AMD's Ryzen 3 duo mainly the 3300X and the 3100 have been with us for a number of months. In that time they have managed to assert themselves as the best bang for buck CPUs money can buy. For those on an even tighter budget, where the 3200X won't do, the Ryzen 3 3100 may be what you need.

Taipei, Taiwan, July 28th, 2017 – GIGABYTE TECHNOLOGY Co. Ltd, a leading manufacturer of motherboards and graphics cards, announced today the release of GIGABYTE's AMD AM4 motherboard line to support the newest AMD Ryzen 3 processors. The new boards coupled with the latest AMD CPUs will have a high cost/performance ratio. GIGABYTE's AMD AM4 motherboards utilize highly selective specifications paired with Smart Fan 5's full composite fan design, providing a quiet and cool gaming experience for the consumer. GIGABYTE's AM4 motherboard product line covers the complete AMD chipset range, including the AMD X370, B350, and A320 chipsets for consumers to choose from and provides them with a variety of options based on their personal preferences.