Tag Archives:
RTX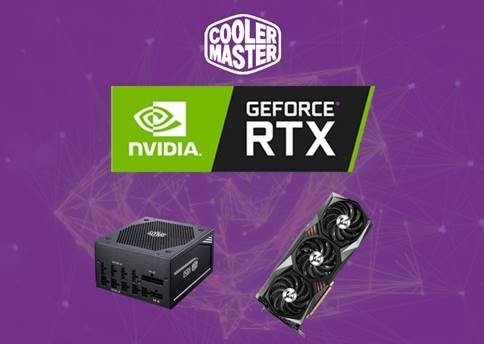 VENDOR: Cooler Master WEB: www.coolermaster.com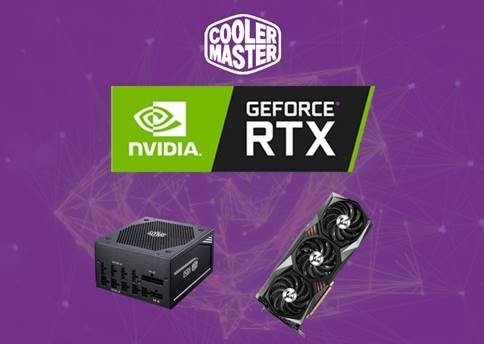 With the recent announcement of the new NVIDIA RTX 30 series graphics cards, there has been a lot of buzz, confusion, and worry about compatibility issues with current and future power supply units. Specifically people are worried about the 12-pin PCI-e sockets on the new Ampere Founder's Edition cards. As one of the leading brands in the retail power supply business, Cooler Master felt it was necessary to directly clarify the situation on compatibility between their power supply units and these new graphics cards.
July 2nd, 2019 – The EVGA GeForce® RTX 2060 SUPER™, EVGA GeForce® RTX 2070 SUPER™ & EVGA GeForce® RTX 2080 SUPER™ gaming cards were designed to bring the best cooling, the best overclocking, the best RGB to new performance levels and price points.