Tag Archives:
Peripherals
VENDOR: Cooler Master WEB: www.coolermaster.com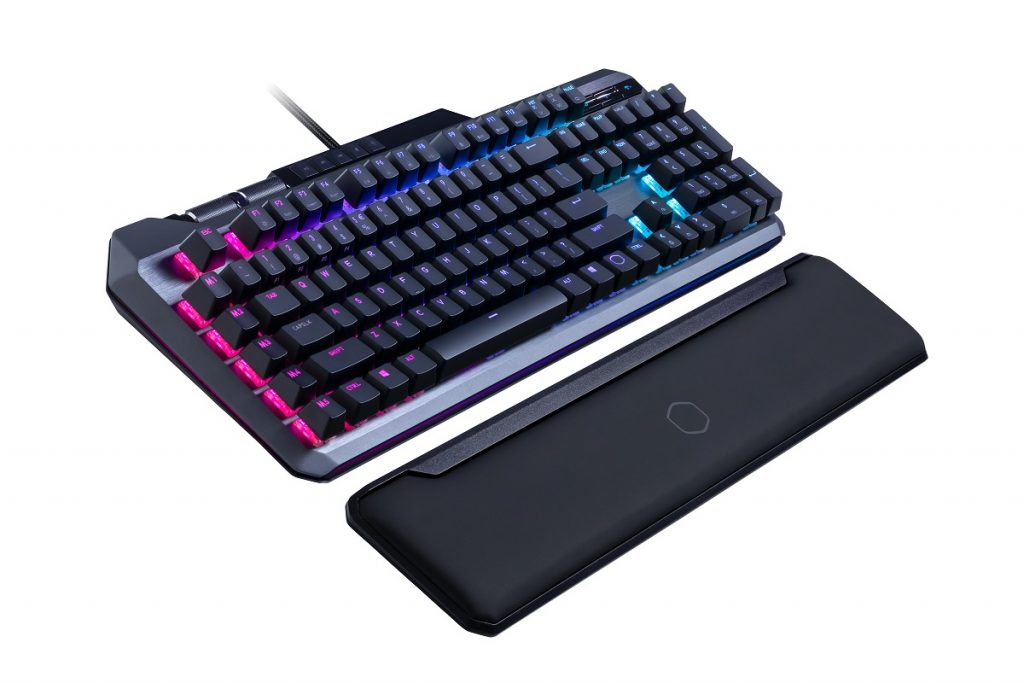 Cooler Master, a global leader in designing and manufacturing innovative gaming peripherals and computer components, today announces the release of its new analog mechanical gaming keyboard, the MK850.
"The MK850 is the world's first mechanical keyboard, using Cherry MX switches, capable of sensing exactly how far down you press the key," says Lance Madsen, Aimpad™ Principle Engineer. "It provides unparalleled control in even the most demanding PC games."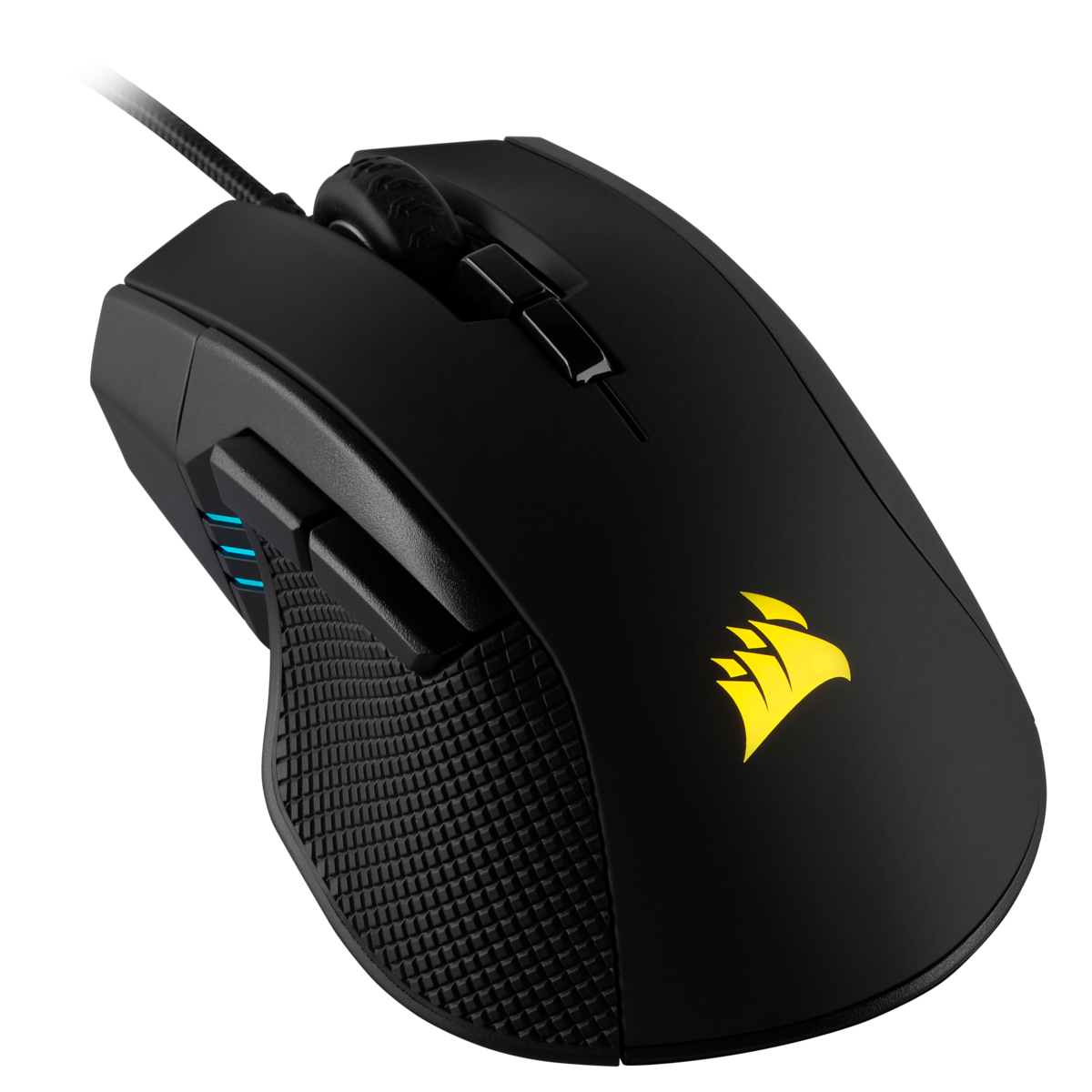 WEB: www.corsair.com MSRP: US$ 59.99 | ZAR 959 AUTHOR: Jonathan Horne
Corsair has been making massive strides in the peripheral world over the last few years, with each new iteration addresses issues of the previous generation and being an overall improvement on the last. Today we're having a look at the Corsair Ironclaw RGB FPS/MOBA Gaming Mouse which was revealed at the beginning of the year at CES 2019.