Tag Archives:
MM250
WEB: Corsair M55 RGB PRO Gaming Mouse | Corsair MM250 XL Mousepad MSRP: Corsair M55 PRO RGB Gaming Mouse US$ 39.99 | ZAR 589 | Corsair MM250 XL Mousepad US$ 22.99 | ZAR 359 | AUTHOR: Jonathan Horne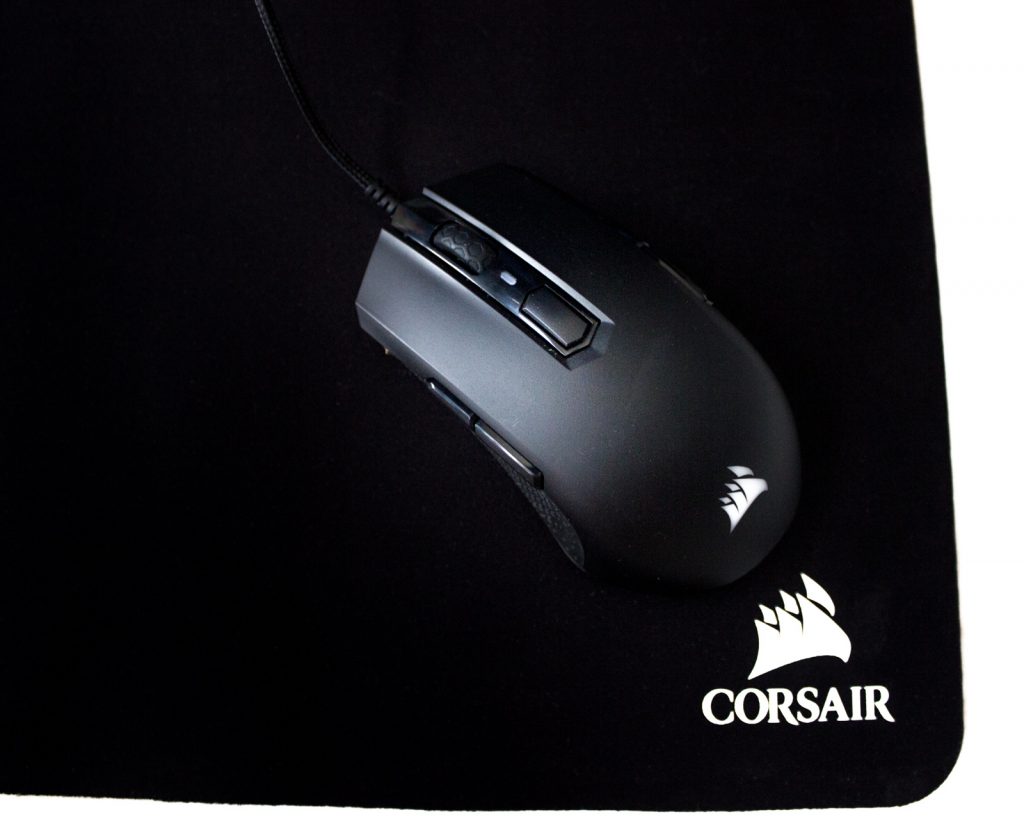 More and mouse peripherals come out each day, but hardly any cater towards left-handed users. The Corsair M55 RGB PRO addresses that issue by offering an ambidextrous design, with a perfectly symmetrical layout. This offers an identical experience irrespective of the handedness of the user. What's more, the mouse comes in at a rather low price point with an impressive featureset on paper.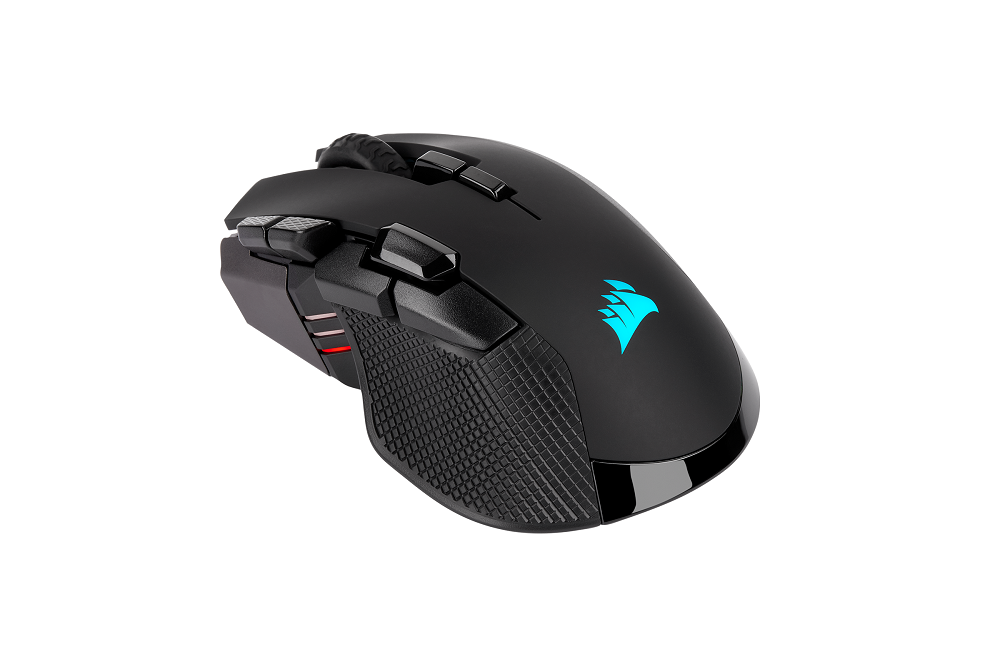 VENDOR: Corsair WEB: IRONCLAW RGB WIRELESS Gaming Mouse | GLAIVE RGB PRO Gaming Mouse — Black | MM250 Champion Series Mouse Pad –X-Large | MM250 Champion Series Mouse Pad –X-Large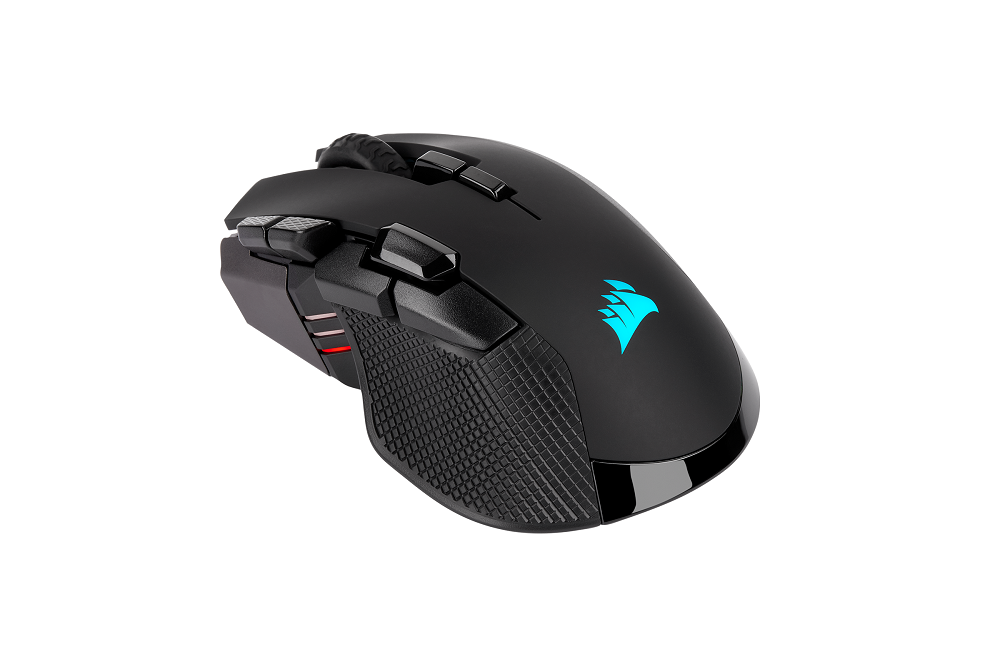 FREMONT, CA, April 25th, 2019 – CORSAIR, a world leader in PC gaming peripherals and enthusiast components, today announced the addition of two new high-performance mice to its rapidly expanding gaming peripheral lineup. IRONCLAW RGB WIRELESS, a wireless version of the acclaimed IRONCLAW RGB launched in early 2019, uses hyper-fast SLIPSTREAM CORSAIR WIRELESS TECHNOLOGY alongside an 18,000 DPI optical sensor to provide gamers with cutting-edge wireless performance and superb accuracy and tracking. GLAIVE RGB PRO sees the popular GLAIVE RGB, featuring three interchangeable side grips, updated with a new 18,000 DPI sensor and additional RGB lighting. Whether gamers choose the wireless freedom and palm grip-friendly shape of IRONCLAW RGB WIRELESS or the customizable grip of GLAIVE RGB PRO, they'll find a CORSAIR mouse that elevates their gameplay and in-game performance.