Tag Archives:
Intel 10th Gen
VENDOR: ASrock WEB: www.asrock.com
The leading global motherboard, graphics card and mini PC manufacturer, ASRock, proudly announces the all-new DeskMini H470 and DeskMini X300.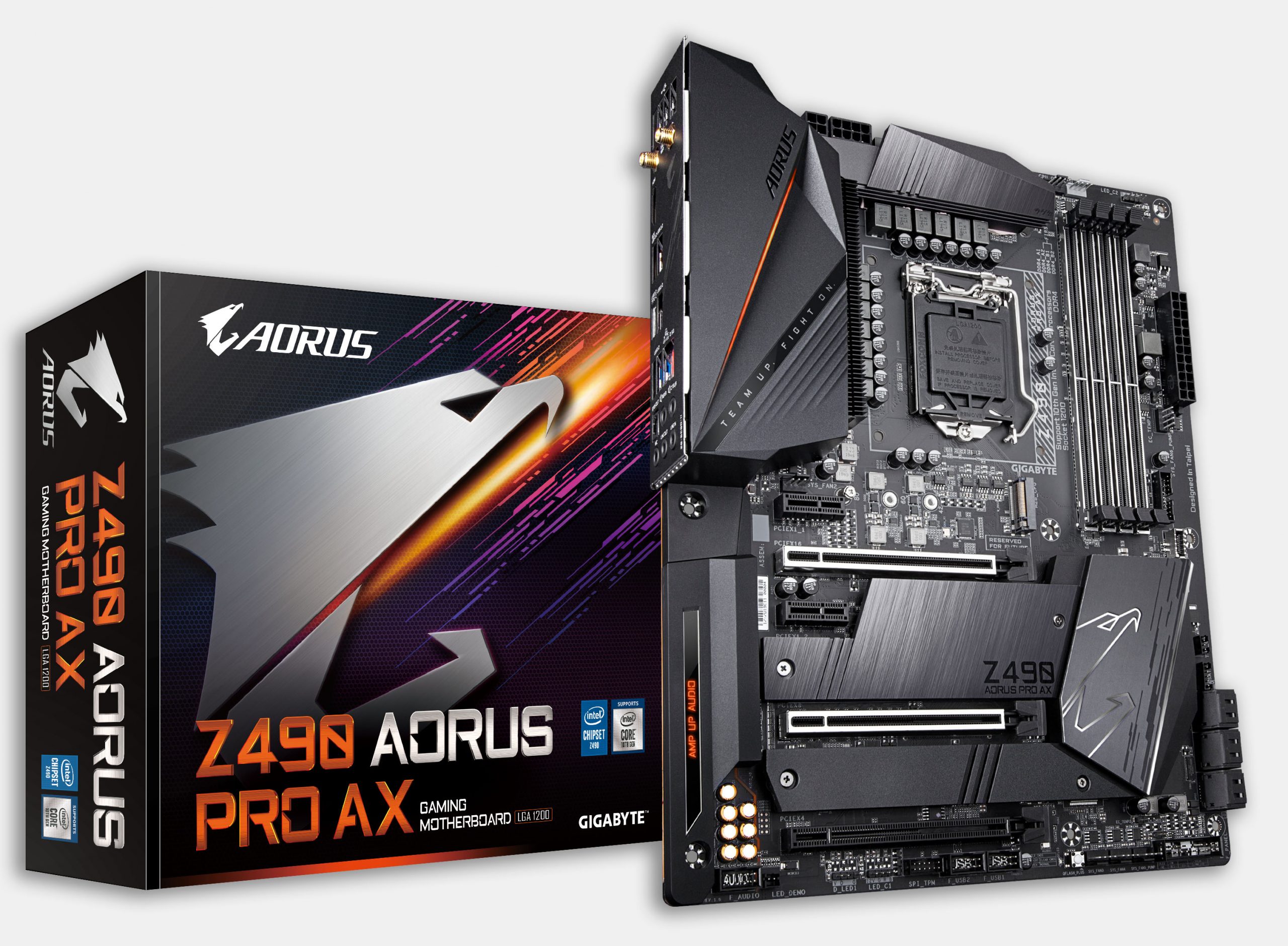 WEB: GIGABYTE MSRP: US $269.99 | ZAR TBD | AUTHOR: Neo
Here it is, the first Z490 based motherboard review from TheOverclocker. Gigabyte's Z490 AORUS PRO-AX, was not only the first Z490 motherboard received, but happens to be one of the strongest contenders for the value for money throne. Typically, a new platform is evaluated on a high-end board, but this time it's a mid-level offering. The PRO-AX not only shows the improvements Gigabyte has made, but shows what the 10th Generation Core CPUs can achieve at their best.