Tag Archives:
in-ear headset
WEB: COUGAR MSRP: US $64.90 | ZAR TBD | AUTHOR: Neo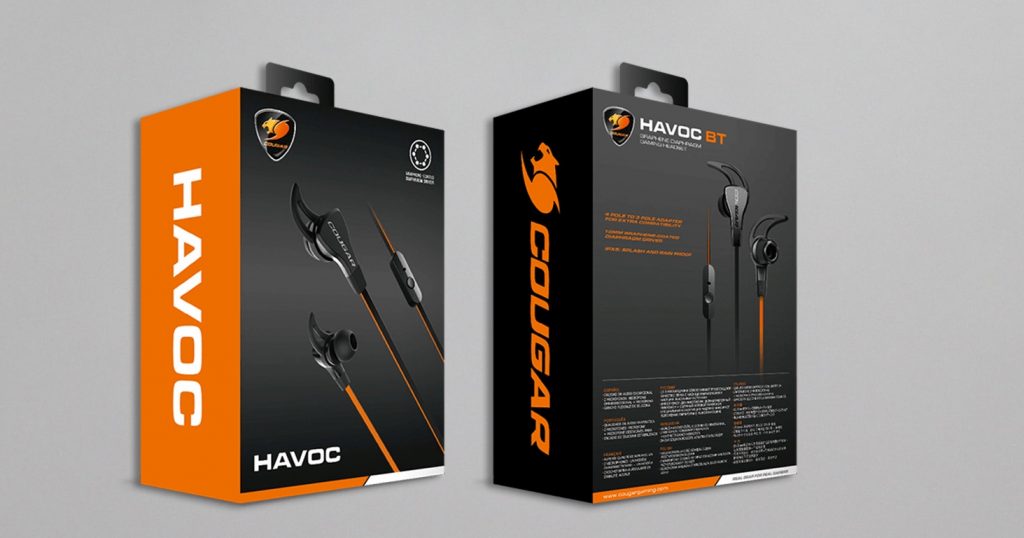 Several weeks ago I reviewed Cougar's Attila gaming headset and I came away from that review impressed by the value it offered. This time I have a higher quality headset in the form of the Havoc BT, which is in itself a follow up on the original wired mode only, Havoc headset.
WEB: COUGAR MSRP: US $29.90 | ZAR TBD | AUTHOR: Neo
Cougar's Atilla headset is here, seeking to join other highly impressive Cougar gear such as the K700 Evo and Surpassion RX mouse, reviewed late last year.
Before we got further, I can tell you right now that the Attila's sonic performance is middle of the road. Cougar has a better sounding set in the Havoc BT, but that's double the price. The Atilla makes a case for itself in pure value proposition and in its versatility. As such, these may not deliver the best sonic performance in Cougar's range, but nothing else matches them for value. At $29.90 (Local ZAR price TBA), you'll have a tough tome finding a better headset anywhere.