Tag Archives:
GeForce RTX
VENDOR: GIGABYTE WEB: www.gigabyte.com
GIGABYTE, the world's leading premium gaming hardware manufacturer, today announced the highest level of AORUS GeForce RTX 30 series graphics cards powered by NVIDIA Ampere™ architecture. GIGABYTE launched 4 AORUS graphics cards – AORUS GeForce RTX 3090 XTREME 24G, AORUS GeForce RTX 3090 MASTER 24G, AORUS GeForce RTX 3080 XTREME 10G, and AORUS GeForce RTX 3080 MASTER 10G. The 4 graphics cards are all equipped with top-of-the-line overclocked GPU that certified by GIGABYTE GPU Gauntlet™ sorting technology. Based on the previous generation of AORUS graphics card, GIGABYTE has released a new generation of more advanced MAX-Covered Cooling technology to meet the high-wattage cooling requirements of the NVIDIA GeForce RTX 30 GPUs. There is an embedded powerful LCD monitor on the side of the graphics card, which can display the status of the graphics card, customized GIFs, text and picture. With RGB Fusion 2.0, the lighting effects of the entire AORUS graphics card can be adjusted according to your preferences.
WEB: Wootware ERP:  R33,695 (Reviewed spec) | AUTHOR: Neo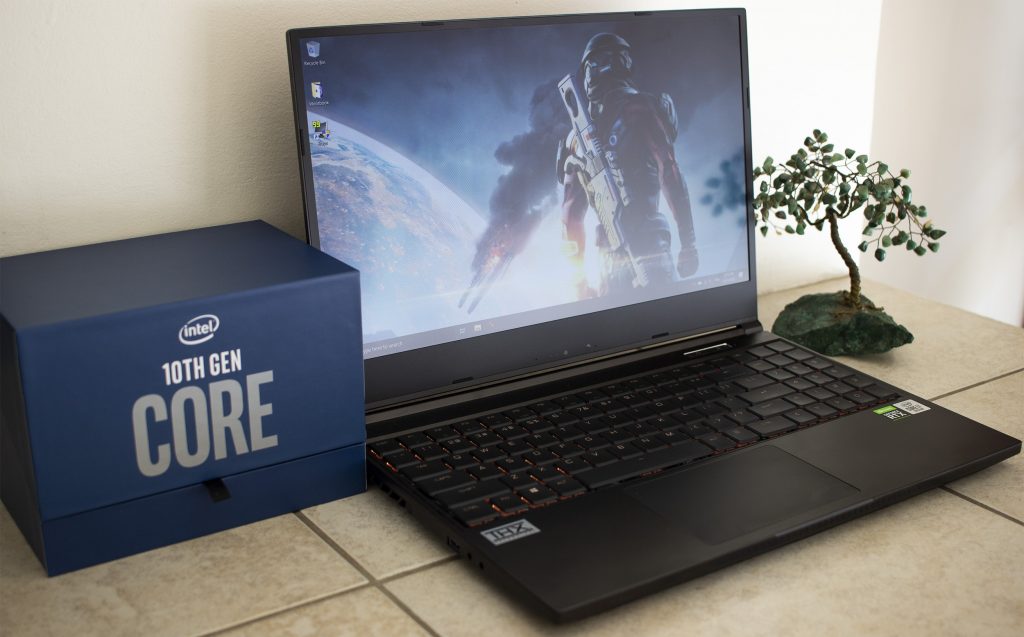 With all the time I spend around gaming/enthusiast hardware, it takes a lot to be impressed and even more to get excited about. One can imagine then, that a notebook would be the last thing I'd consider as exciting. However, that was until I spent time with the WootBook Ultra II. If that doesn't mean much to you, maybe the latest Intel 10th Generation Core i7 CPU and a refreshed NVIDIA GeForce RTX GPU may pique your interest.