Tag Archives:
DDR4 4000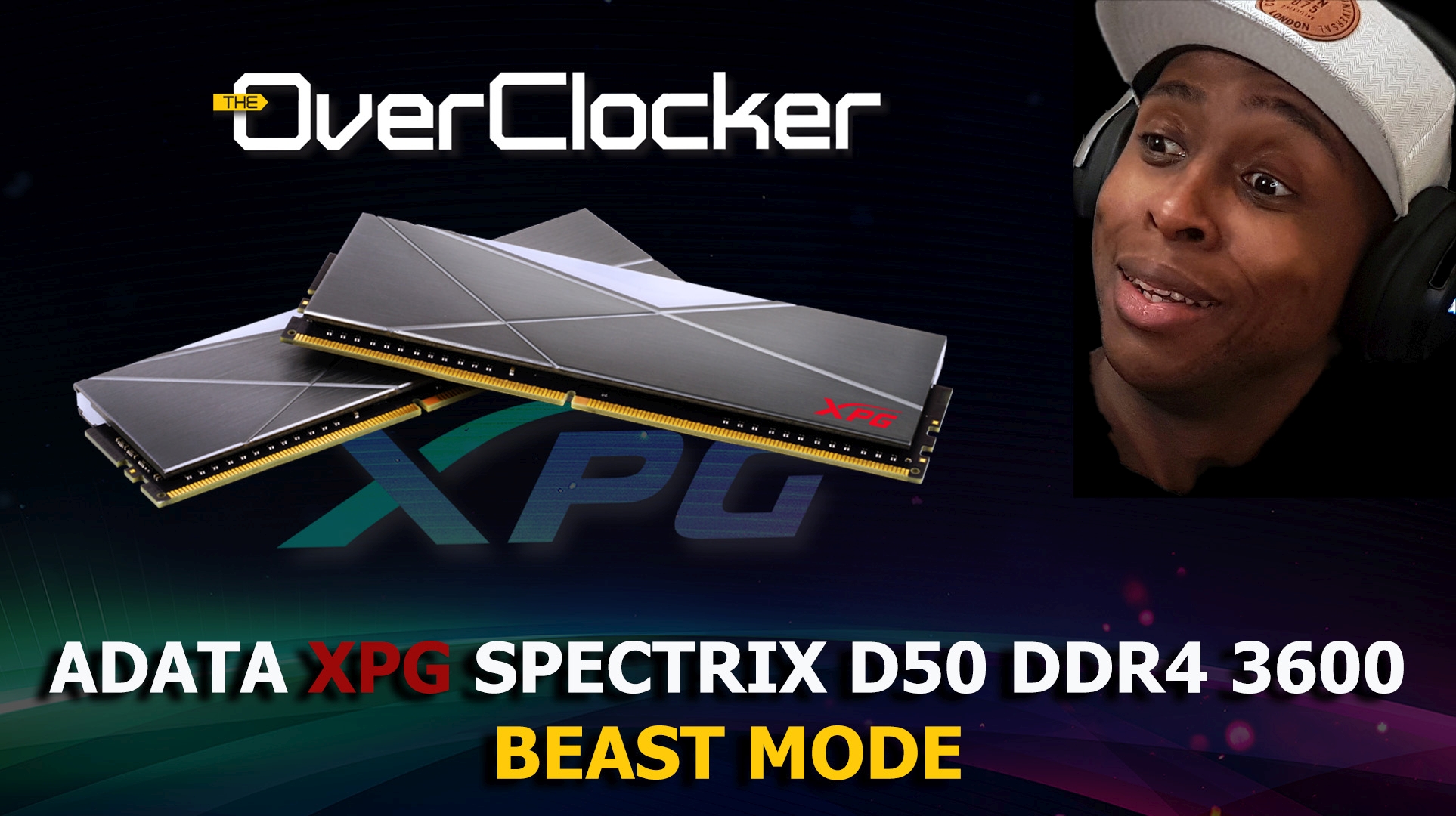 VENDOR: ADATA WEB: www.xpg.com
ADATA's XPG Spectrix D50 line of memory modules continue to impress offering unmatched value and blistering performance. Featuring full RGB lighting, a 10 layer PCB and superior Samsung DRAM ICs, the Spectrix D50 has incredible overclocking headroom and style. For the going price there seems to be few if any DRAM kits which can match what XPG is offering here. From a lowly DDR4 3600 right up to DDR4 4600 with overclocking, the memory caters to both gamers and competitive overclockers alike. This DDR4 3600 SKU is nothing short of amazing. Check out the review in the video above.
WEB: GALAX ERP: $269.99 | AUTHOR: Neo
GALAX, famously known for their high performance extreme overclocking gear, released several A2/RGB PCB memory sets late last year. The Arduino range is one such series of memory. Featuring various bins of Samsung B-die ICs, GALAX has produced two sets of memory. One rated at DDR4 3600 and the other at DDR4 4000. This is the review of the latter, but with ICs I suspect from the former. Find out how this kit performed in the review.