Tag Archives:
Audio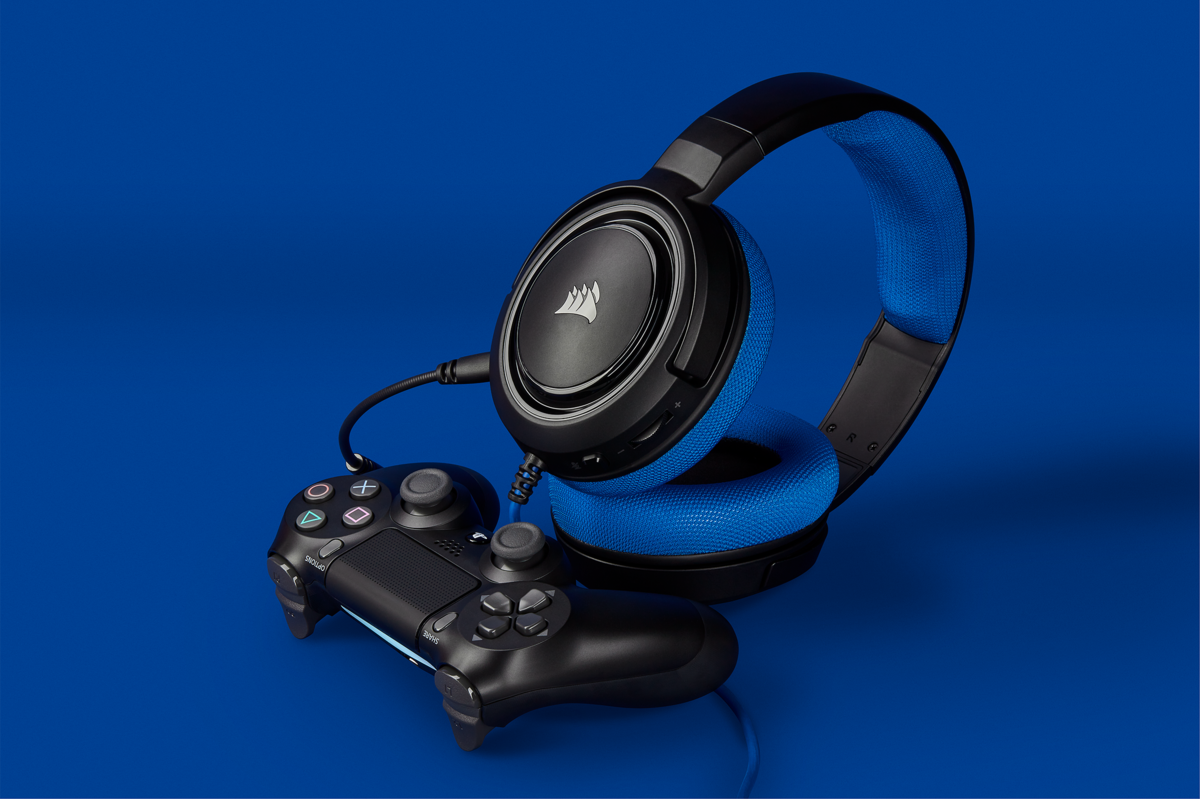 WEB: www.corsair.com MSRP: US$ 39.99 | ZAR 659 AUTHOR: Jonathan Horne
Corsair's higher end headsets, such as the VOID range, are fairly well known amongst gamers, but they also have more budget-friendly options available. Today we're having a look at the Corsair HS35 Stereo Headset, with this particular sample being blue and black. Other than blue, the Corsair HS35 is also available in green, red and carbon (dark grey). The headset is designed to work with PCs, PS4, Xbox One and mobile phones with a 3.5mm audio jack.
As the premier designer and manufacturer of unique and functional mobile accessories, LUXA2 has moved away from accessories focused on Apple products and the core product portfolio has been inserted into three main categories: audio, power and holder solutions. Users are able to see first-hand a host of new products, such as the new EnerG power banks series, a set of classy and affordable battery packs to meet the power needs of everyday users in differing situations without comprise to quality and looks. New wireless charging solutions (TX-P2 10,000mAh Wireless Charging Bank, TX-100 Ultra Slim Wireless Charging Pad) are also on display at the LUXA2 booth. A special wireless charging (WPC) station has been set up using our new TX-MEGA wireless charging station that is capable of wirelessly charging a mammoth 8 devices at the same time. This coupled with our P-MEGA World's largest 41,600mAh Power Charging Station, users will be able to immerse themselves in the LUXA2 power experience.