Tag Archives:
adapter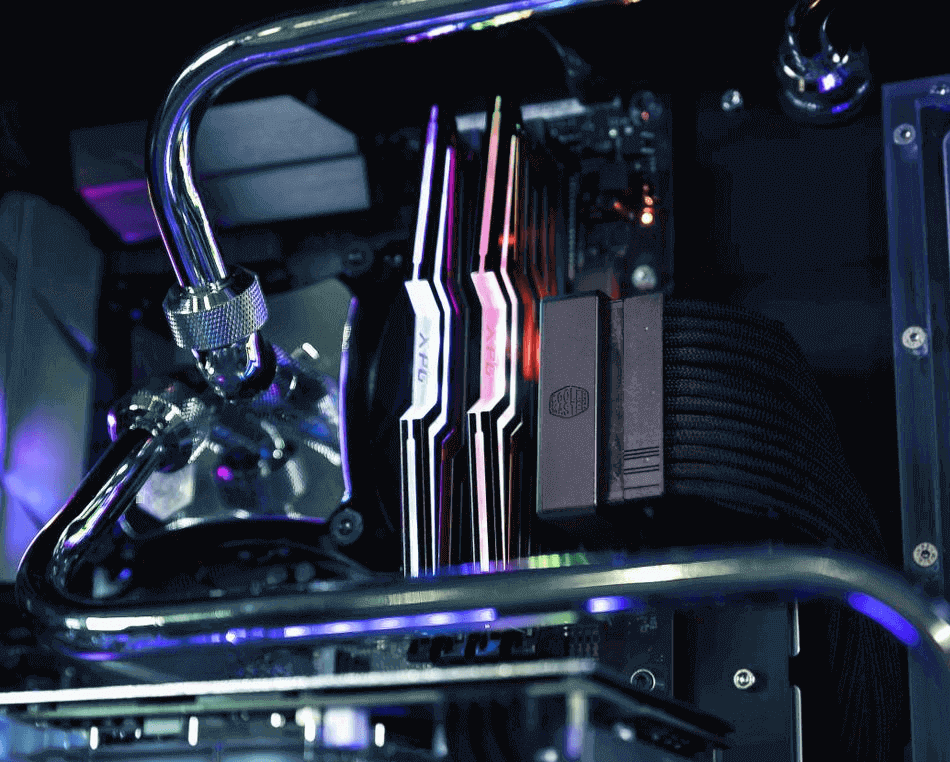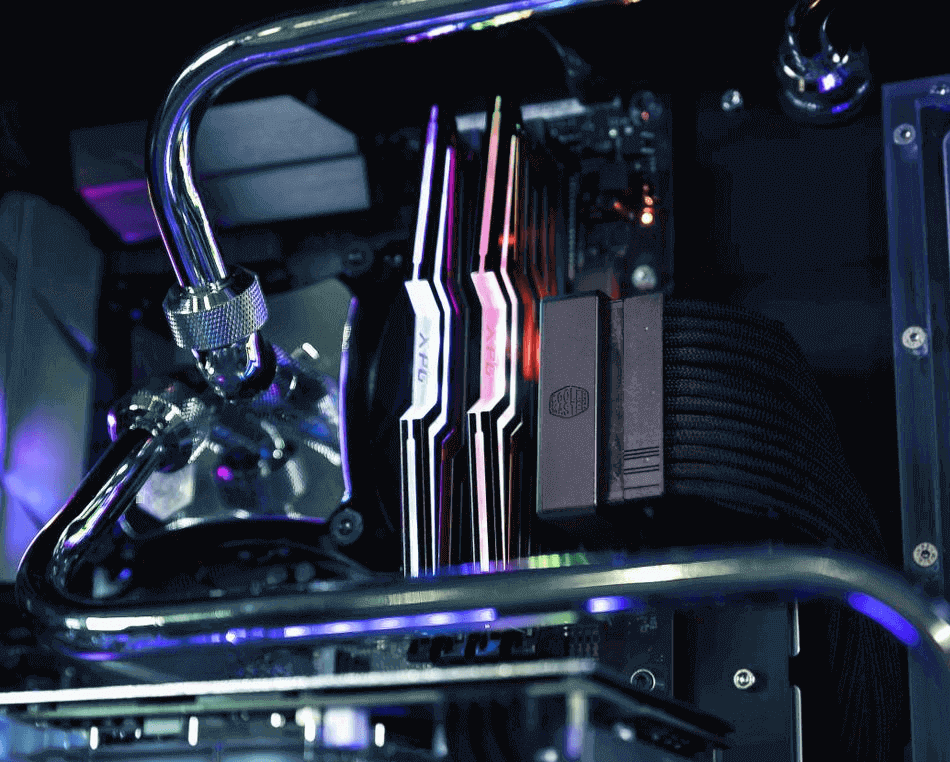 Cooler Master today announced the release of their new ATX 24 Pin 90° Adapter. Building a PC is about more than just getting all the parts to work. Each custom designed, home built system is a personal experience that expresses the needs and desires of the builder in terms of both performance and aesthetics. This new adapter is the latest way that Cooler Master is helping people express themselves through the building of PCs.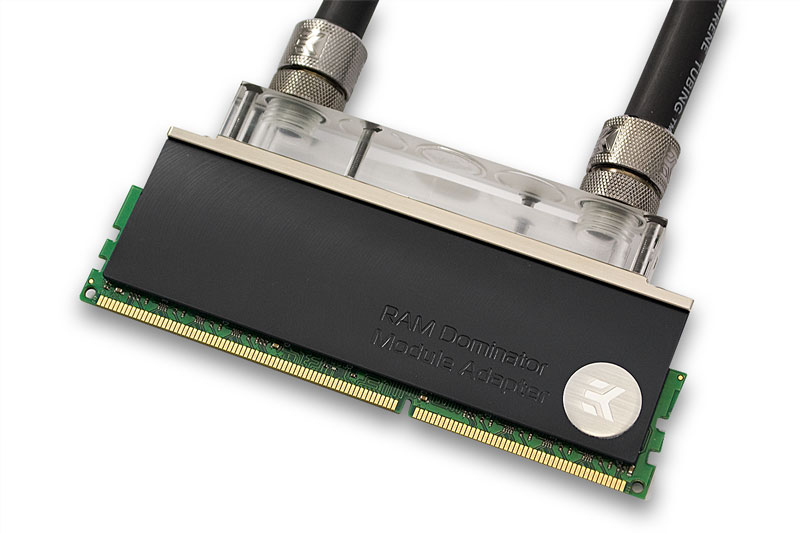 EK Water Blocks, Ljubljana based premium water cooling gear provider, is proud to present the EK-RAM Dominator Module, a heatsink adapter which allows virtually any (DDR-)SDRAM memory module (of any generation) to be water cooled in conjunction with EK-RAM Dominator series water blocks.
Each heatsink consists of two separate plates while the DIMM memory module is sandwitched in between. Heat transfer between the memory module and aluminium heatsink adapter is ensured by the use of enclosed thermal pad. Between the EK-RAM Dominator Module Adapter and EK-RAM Dominator series water block we recommend the use of electrically non-conductive thermal grease, i.e. Gelid GC-Extreme.