Cooler Master Launches MasterAir G200P Low-Profile CPU Cooler
VENDOR: Cooler Master WEB: www.CoolerMaster.com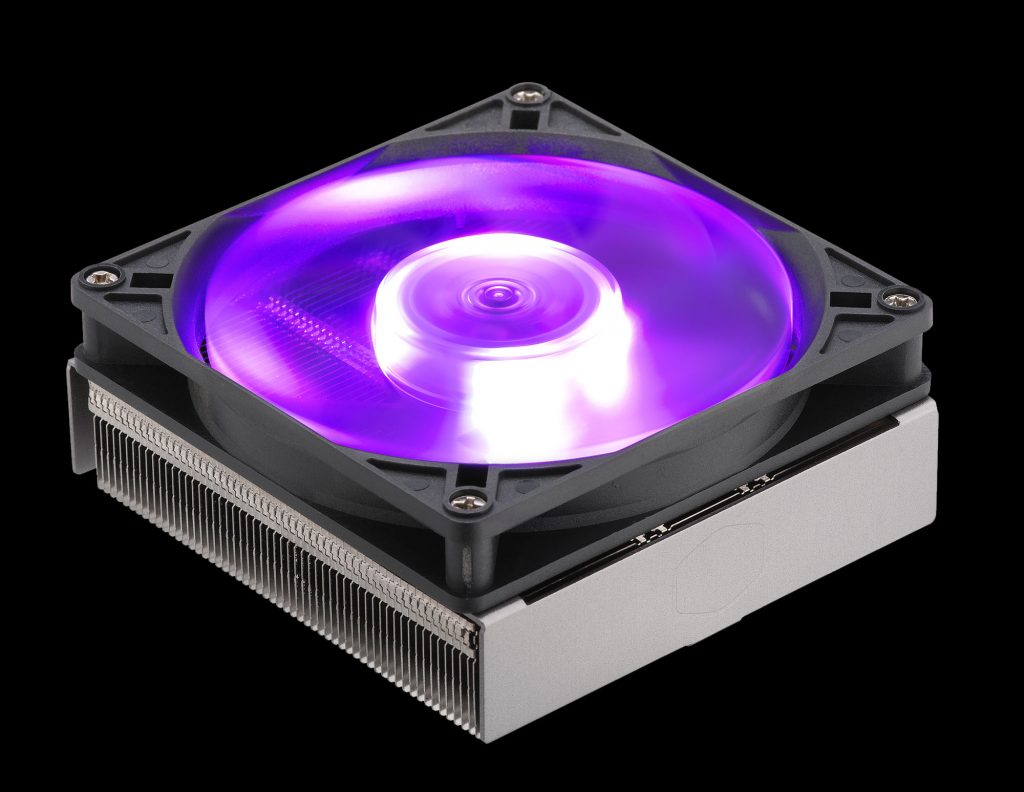 LOS ANGELES, CALIF., JAN. 27, 2020 – Cooler Master, a global leader in designing and manufacturing innovative computer components introduces the MasterAir G200P CPU Cooler. The G200P is a low-profile CPU cooler designed for small-form-factor cases and features a powerful, squared PWM fan, providing maximum airflow and heat dissipation.
Designed for Small-Form Factor
The G200P features an ultra-low-profile heatsink that measures about 39.4mm, making it the ideal size for small-form-factor cases and compact PC builds.
 Optimized Airflow Design
The cooler features a compact design to ensure minimal airflow resistance and maximize heat dissipation. The cooler is built with a strategically C-shaped heat pipe design and stacked fin placements allowing optimized airflow into the heatsink.
Maximum Cooling: PWM
The G200P is built with a 92mm PWM RGB fan, featuring a wide fan speed range that is fine-tuned for maximum airflow, overall cooling performance, and silent operation. The fan is compatible with all RGB-certified motherboards and includes a wired, RGB LED controller, allowing full-color customization.
---