Cooler Master Awarded Two 2018 Red Dot Design Award for Our Industry Leading Coolers

JOHANNESBURG, APRIL 20, 2018 – Cooler Master, a global leader in manufacturing CPU coolers, computer components and peripherals, is thrilled to announce that this year the German Red Dot Design Awards recognized two of our products. The MasterLiquid ML240R RGB and MasterAir MA410M were both honored with this prestigious award.

We are honored that the Red Dot Design Award has recognized our sleek, low profile design of our MasterLiquid ML240R RGB that great visually stunning RGB display. They also recognized our unique design of our MasterAir MA410M, that uses a hexagon hologram to illuminate the 28 Addressable RGB LED. We lead with innovation in the thermal industry. We thank the Red Dot Design Award and look towards creating the next innovative thermal products.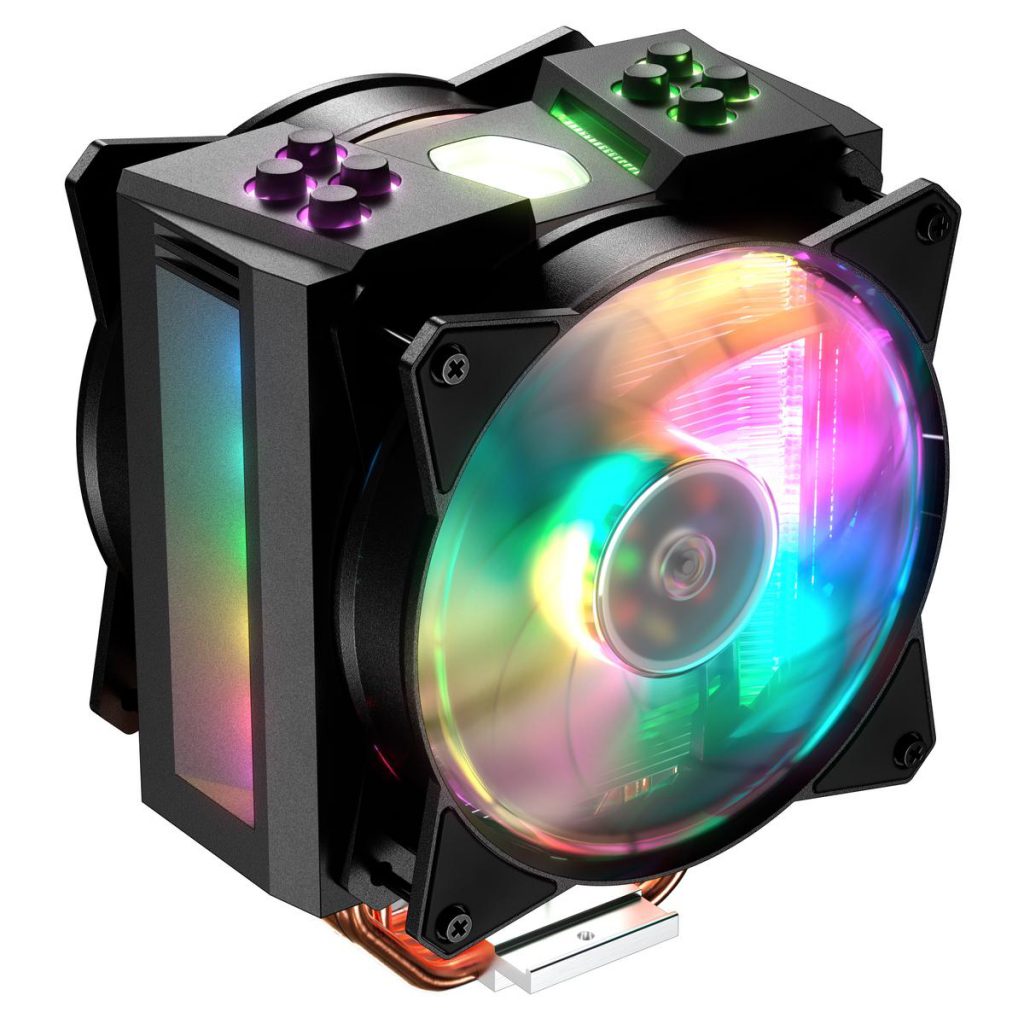 Founded in 1954, the Red Dot Awards for Product Design evaluate the best products of the year from all over the world. Honoring a select group of products out of the thousands entered each year, Red Dot winners are chosen by an international jury who seek to find products that significantly stand out for having an exceptional design.
Availability:
The MasterLiquid ML240R RGB is available to purchase on Newegg. The MasterAir MA410M to be announced on the release date. For more about information the MasterLiquid ML240R, please visit http://www.coolermaster.com/cooling/cpu-liquid- cooler/masterliquid-ml240r- rgb/.