Category Archives:
Articles
DISCLAIMER: We have had a report from someone we are unable to verify is the author that some of the quotes are incorrectly attributed to him. As we are unable to verify this claim and used several sources that state the same thing we will leave the quotes in place but state that they are disputed.
NVIDIA's real time ray tracing hype has been taking a beating for its low performance when compared to traditional render methods – namely rasterization, which is what is used in current games. To fully appreciate just how amazing the technology really is, let's take a look at real time ray tracing from last year. The game is 20 years old and the card was the prime of its time – Quake 2 on a Titan Xp.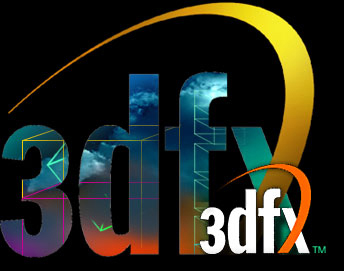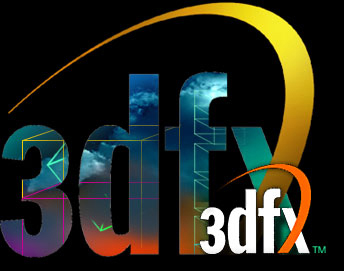 "You could play a PC CD-ROM game without a 3DFX card, but I wouldn't recommend it" – Gary Keith of Eidos at the time. That's quite a powerful statement. Most of you have heard of the now-defunct company 3dfx Interactive, which was acquired by NVIDIA in December 2000 for $ 112 million (a process which took more than eight years to finalize), but who were they and what did they do that immortalized them in time? What innovations did they bring to the table that either stuck with us for a significant period of time, possibly appearing in different iterations in other products, and what has stuck with us ever since?