Benchmarking the COLORFUL iGame GTX1080Ti KUDAN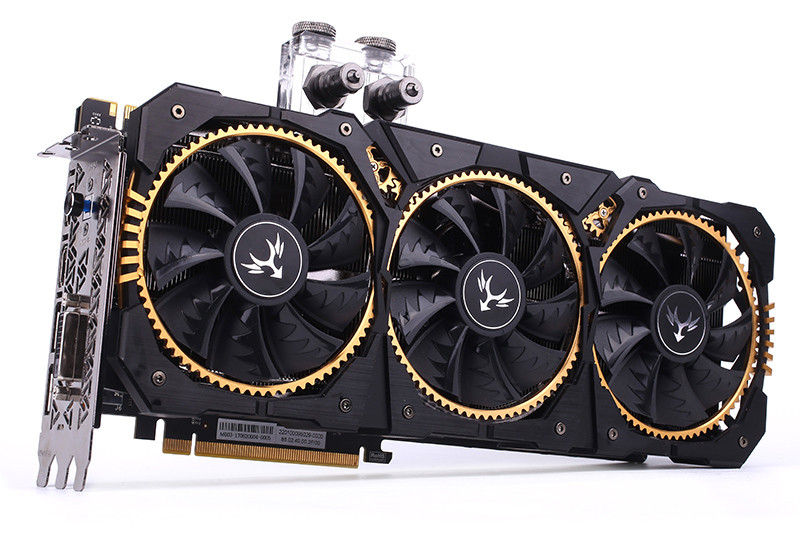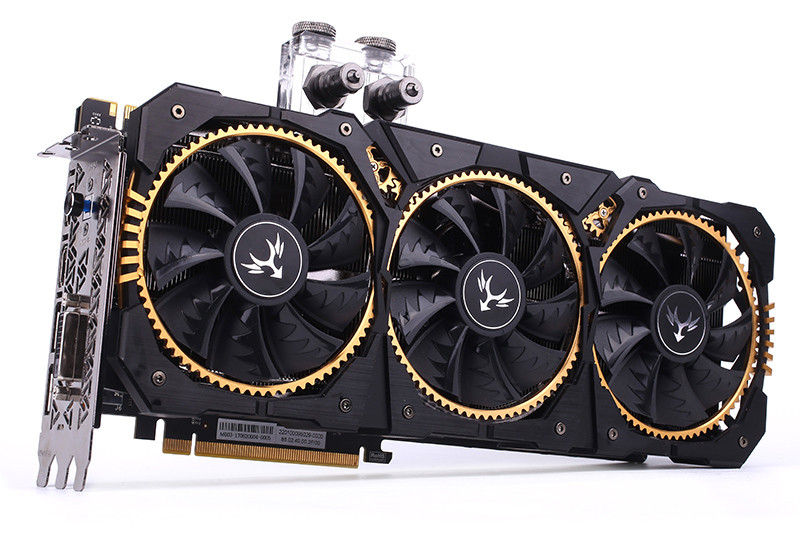 August 10th, 2017, Shenzhen, China – Colorful Technology Company Limited, professional manufacturer of graphics cards and motherboards, is proud to announce iGame GTX1080Ti KUDAN. Featuring three distinct technologies, it is the flagship COLORFUL graphics card right now. One-key overclocking, iGame Pure Power, and Silver Plating Technology, all of which are exclusive COLORFUL technologies, are the prime features that define the iGame GTX1080Ti KUDAN. Featuring 3584 CUDA cores running with a base clock of 1657Mhz and able to achieve boost frequencies up to 1784Mhz. Each chip of every iGame GTX1080Ti KUDAN is selected from 100 units, which promises to deliver extremely high one-key overclocking performance.

Under the benefits of hybrid cooling mode, this card runs at 2050MHz boost clock speeds as well as 2037.5MHz in normal test. Benchmarking scores are astonishingly higher than most GeForce GTX1080 Ti in the market owing to its extremely high frequencies, earning it a suitable claim to title of "King of Graphics Card".
3DMark FireStrike: 30328
3DMark FireStrike Extreme: 14858
3DMark FireStrike Ultra: 7406
3DMark TimeSpy: 10445

With 1657MHz base frequency, the iGame GTX 1080 Ti KUDAN excels with its high performance. This speed is over 12% faster than the competing premium non-Founders Edition GTX1080 Ti, so gamers who want to experience gaming.